---
---
♥ Tapered shape tornado - Nail Drill - professional for manicure machine
♥ Made of high quality tungsten carbide
♥ Shank: 3/32"(2.35mm)
♥ Overall Length: 2.09" (53mm)
♥ This bit has the same straight edge teeth as the original Texas Tornado, except in a barrel shape. It has a safety edge on top. This bit is great for taking down product quickly and efficiently. We recommend using at a higher rpm, otherwise "grabbing" can occur.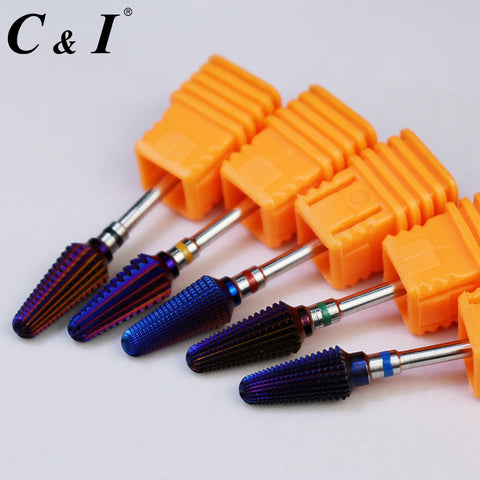 ---